Server:Tichondrius US
Talk

1
101,316pages on
this wiki
This article is a realm page for the Tichondrius US realm (server)

This is a community maintained page and does not represent official World of Warcraft history or occurrences. Information and events here are for community documentation of server particulars, history, or opinion.
Tichondrius is a Pacific Time PvP server that came online upon the release of World of Warcraft.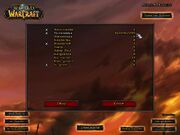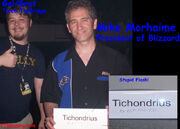 Rare Crafting
Edit
Rare crafting plans for both factions can be found on this page.
External Links
Edit