Portal:Community
Talk

12
98,473pages on
this wiki
Join the
WoWWiki friends

Facebook group!
Follow WoWWiki
on

Twitter!
Welcome

to

WoWWiki
the free Warcraft universe info source
anyone
can
edit• Mists of Pandaria is released! •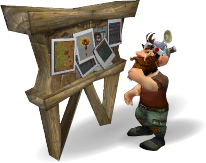 Welcome to the WoWWiki community portal!
The community portal is where the WoWWiki community comes together to organize and discuss projects for the wiki.
You can find out more general information about the wiki on the WoWWiki:About page.